Let's protect
our mountains!
For each glass you buy , we donate 1CHF to clean the mountains in Switzerland.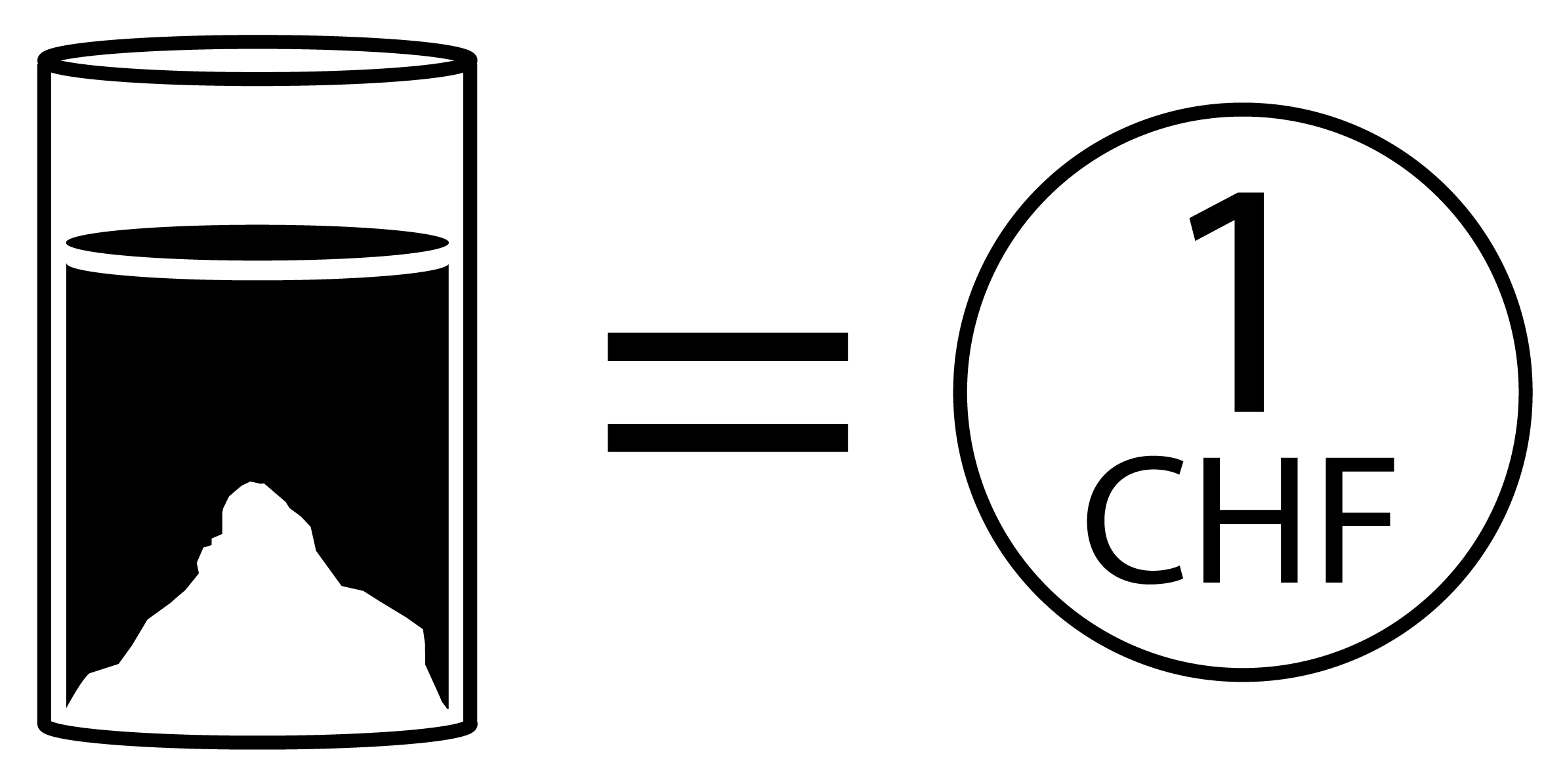 For every glass sold, we are giving back one eco-franc (1CHF) to the Swiss not-for-profit association SUMMIT FOUNDATION, involved since 2001in the protection of mountains environment and more particulary in the prevention of littering. [Learn more]
Let's protect our beautiful mountains
The Clean-Up Tour brings together waste collection operations in mountain destinations in Switzerland. Summit Foundation coordinates the Clean-Up Tour in cooperation with the ski lift companies, tourist offices and ski schools of partner destinations. Objective: to give more visibility to these events to increase their impact.
In addition to this, you need to know more about it.
Do you want to participate? More info on www.cleanuptour.ch