Alpinte glasses are available in three sizes to quench the thirsty and small alike. A discreet serigraphy on the back indicates their respective capacity, in the form of a nod to 3 key places of the ascent of the Dent Blanche, the village of Evolène at 1'374dl , the Rossier hut (Cabane de la Dent Blanche) at 3'507dl and of course, the highest point at 4'357dl .
On the Rocks
Half-Pinte
CABANE ROSSIER
(3.507 dl)
Pinte
The queen of the Alps at the bottom of your glass
From Evolène to the summit, via the Rossier hut, to each the format that suits them.
A small piece of the Val d'Hérens within easy reach.
Let's protect our beautiful mountains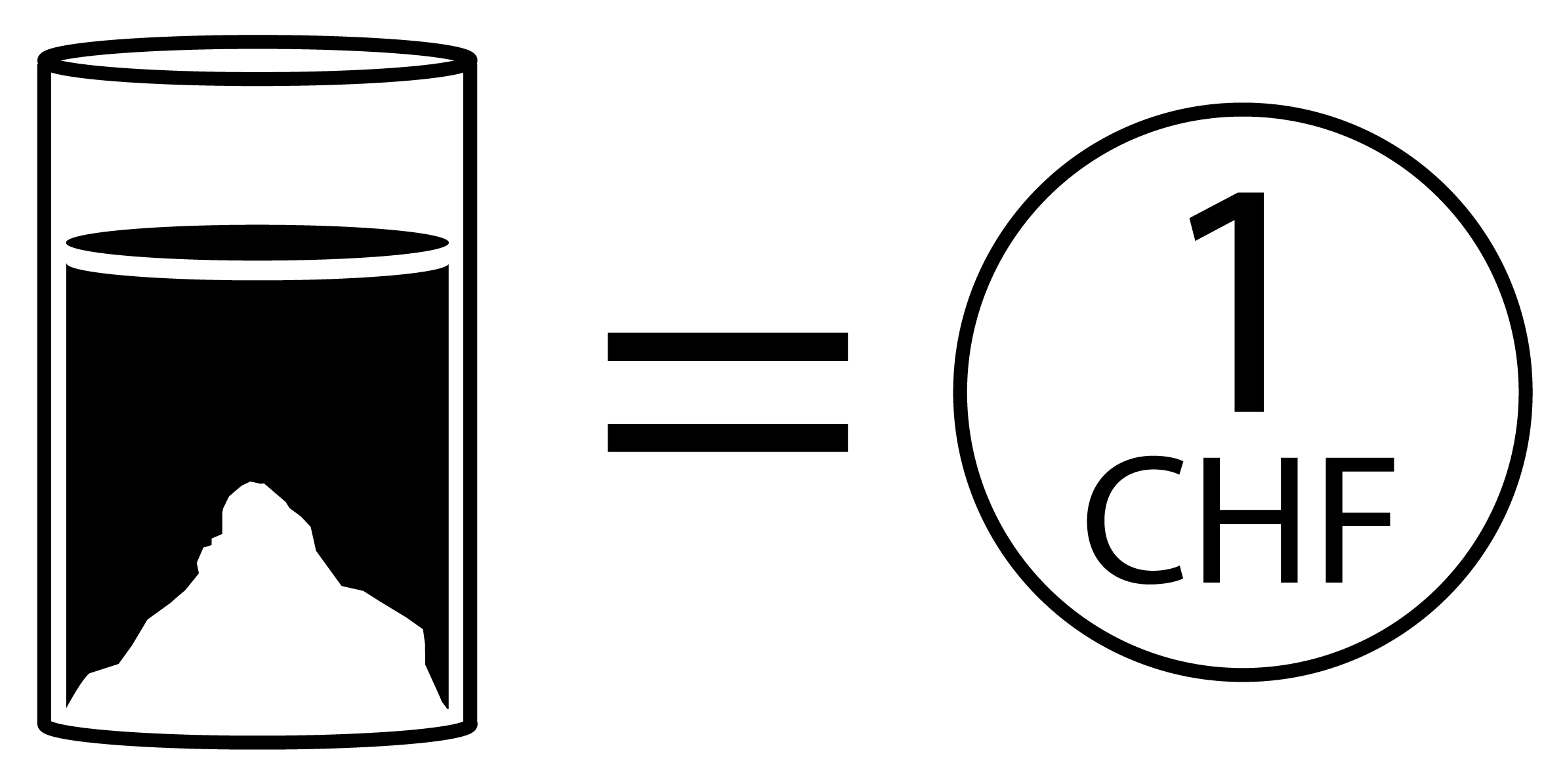 For every glass sold, we are giving back one eco-franc (1CHF) to the Swiss not-for-profit association SUMMIT FOUNDATION, involved since 2001in the protection of mountains environment and more particulary in the prevention of littering. [Learn more]
Handblown
Our glasses were developed in a glassblower workshop in Switzerland, mixing traditional techniques and innovative processes. The result is an ultra-realistic representation of the Matterhorn at a scale of 1: 40600 in borosilicate glass, a high-quality material resistant to heat.