ALPINTE glasses come in three sizes to quench everyone's thirst. A discrete print in the back indicate's each glass capacity, a subtle nod to the three essential stages of the Matterhorn ascent; the village of Zermmat at 1'620m, the mountain hut HÖRNLIHÜTTE located at 3'260m and of course, the SUMMIT at 4'478m.
On the Rocks
Half-Pint
Pint
Let's protect our beautiful mountains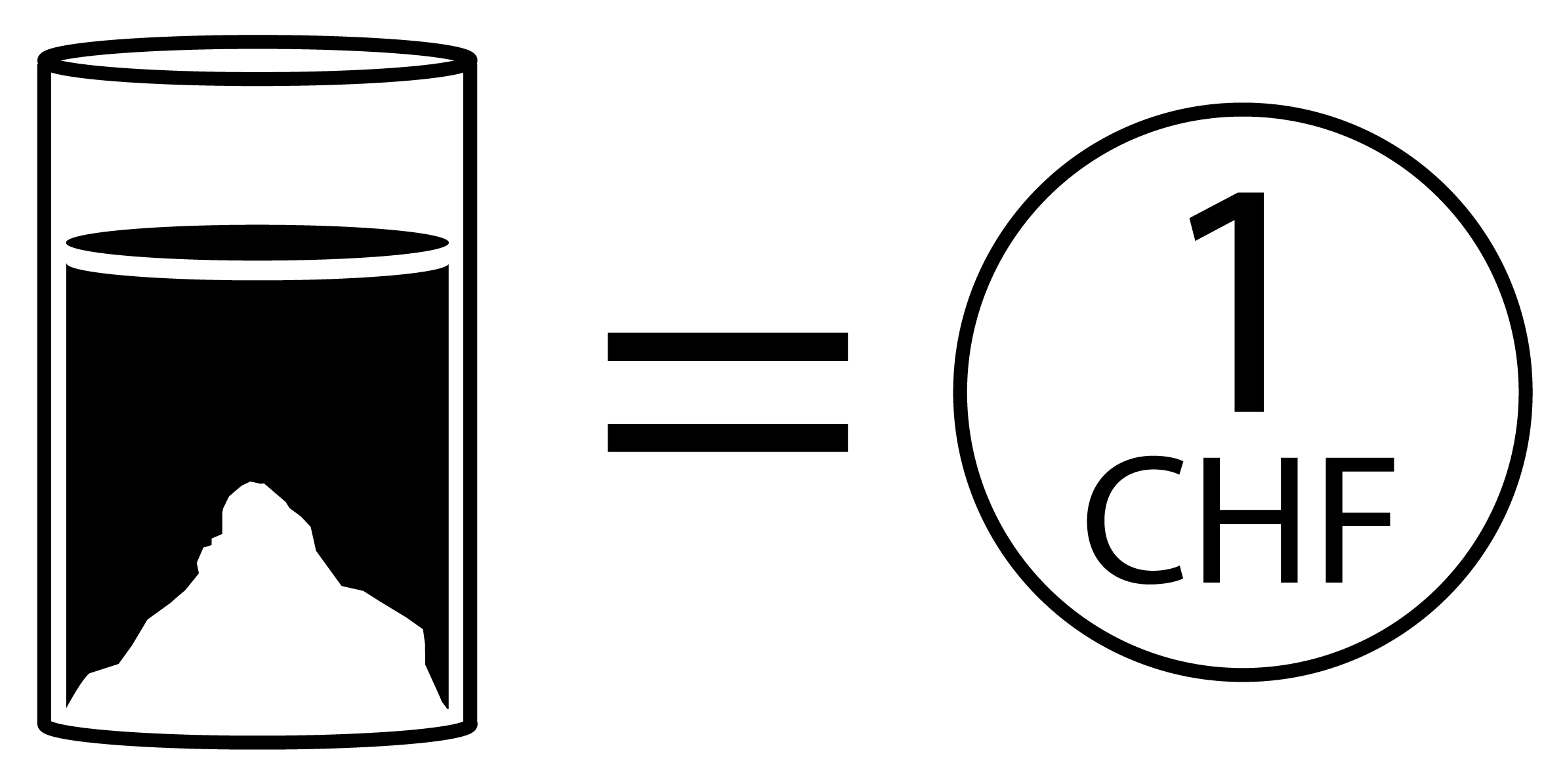 For every glass sold, we are giving back one eco-franc (1CHF) to the Swiss not-for-profit association SUMMIT FOUNDATION, involved since 2001in the protection of mountains environment and more particulary in the prevention of littering. [Learn more]
The Matterhorn at your fingertips
From the village to the summit, through the Hörnli hut, we've got you covered with a format that will suit you.
Handblown
Our glasses were developed in a glassblower workshop in Switzerland, mixing traditional techniques and innovative processes. The result is an ultra-realistic representation of the Matterhorn at a scale of 1: 40600 in borosilicate glass, a high-quality material resistant to heat.
Original and eco-friendly packaging
ALPINTE was born in the heart of Wallis, just a few kilometers away from the Matterhorn, the emblematic mountain of the Swiss Alps.
Behind the project, two friends passionate of the outdoor... and good craft beers. It took them several months to develop and refine both the technique and the tools to come up with an extremely accurate and realistic execution.
The visual identity and the pictures were made by the agency Brief Communication in Neuchâtel.
For every glass sold, an eco-franc (1CHF) is donated to the Vevey based association Summit Foundation, involved in the protection of mountains environment.