ALPINTE glasses come in three sizes to quench everyone's thirst. A discrete print in the back indicate's each glass capacity, a subtle nod to the three essential stages of the Matterhorn ascent; the village of Zermmat at 1'620m, the mountain hut HÖRNLIHÜTTE located at 3'260m and of course, the SUMMIT at 4'478m.
On the Rocks
Half-Pint
Pint
Let's protect our beautiful mountains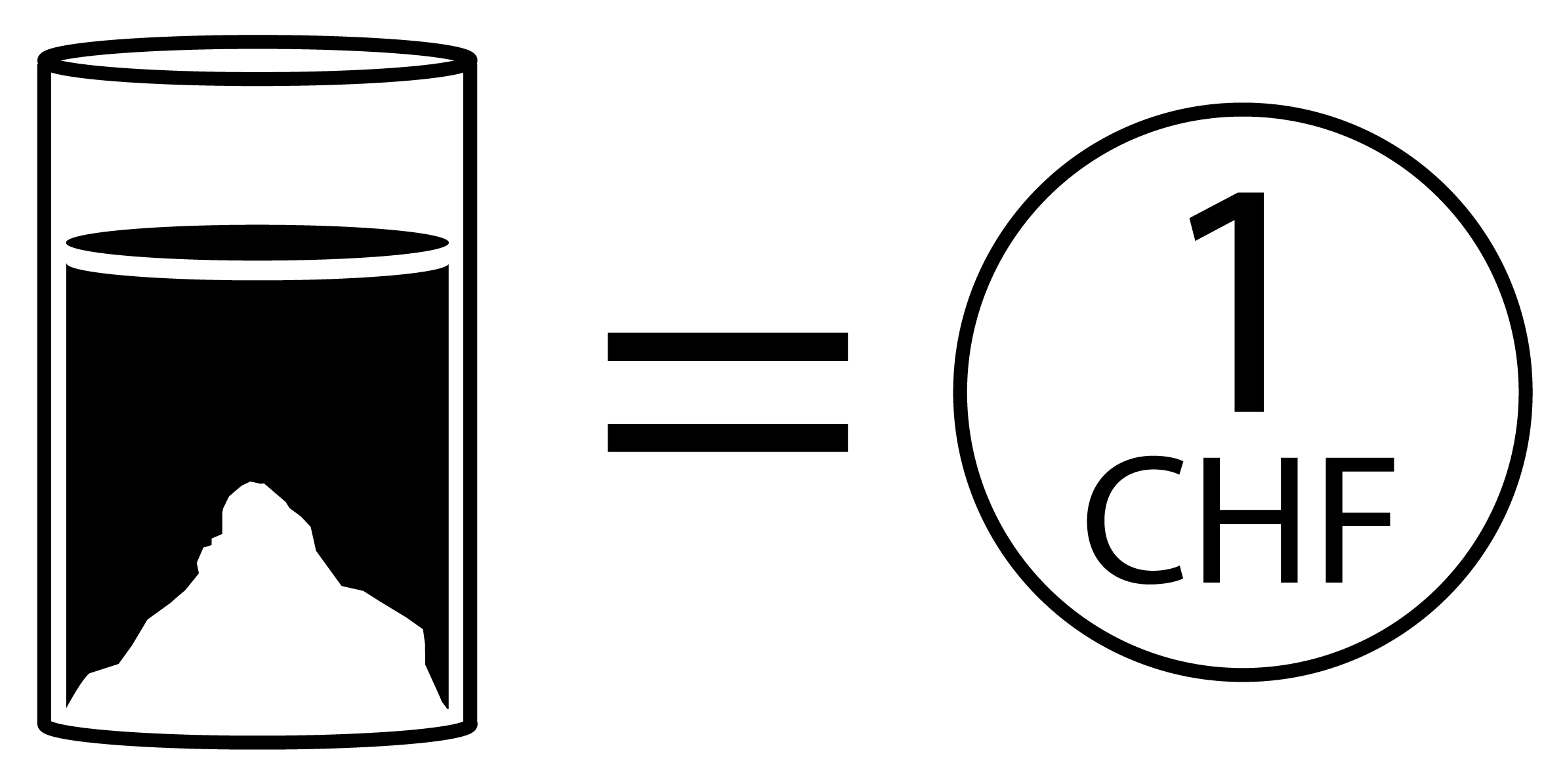 For every glass sold, we are giving back one eco-franc (1CHF) to the Swiss not-for-profit association SUMMIT FOUNDATION, involved since 2001in the protection of mountains environment and more particulary in the prevention of littering. [Learn more]
The Matterhorn at your fingertips
From the village to the summit, through the Hörnli hut, we've got you covered with a format that will suit you.
Handblown
Our glasses were developed in a glassblower workshop in Switzerland, mixing traditional techniques and innovative processes. The result is an ultra-realistic representation of the Matterhorn at a scale of 1: 40600 in borosilicate glass, a high-quality material resistant to heat.
Original and eco-friendly packaging